Making Sense of Vehicle Feature Design
New vehicles have hundreds of features and like most technologically complex products in our lives, we only utilize a little bit of its capabilities.
What's Missing From Vehicle Subscription Models?
Some might say we are in the 2nd phase of on-demand vehicle access - as some businesses have already come and gone. Most are realizing that short-term consumer access (and delivery, insurance, vehicle swapping, maintenance and more) is not profitable or sustainable. So what is missing?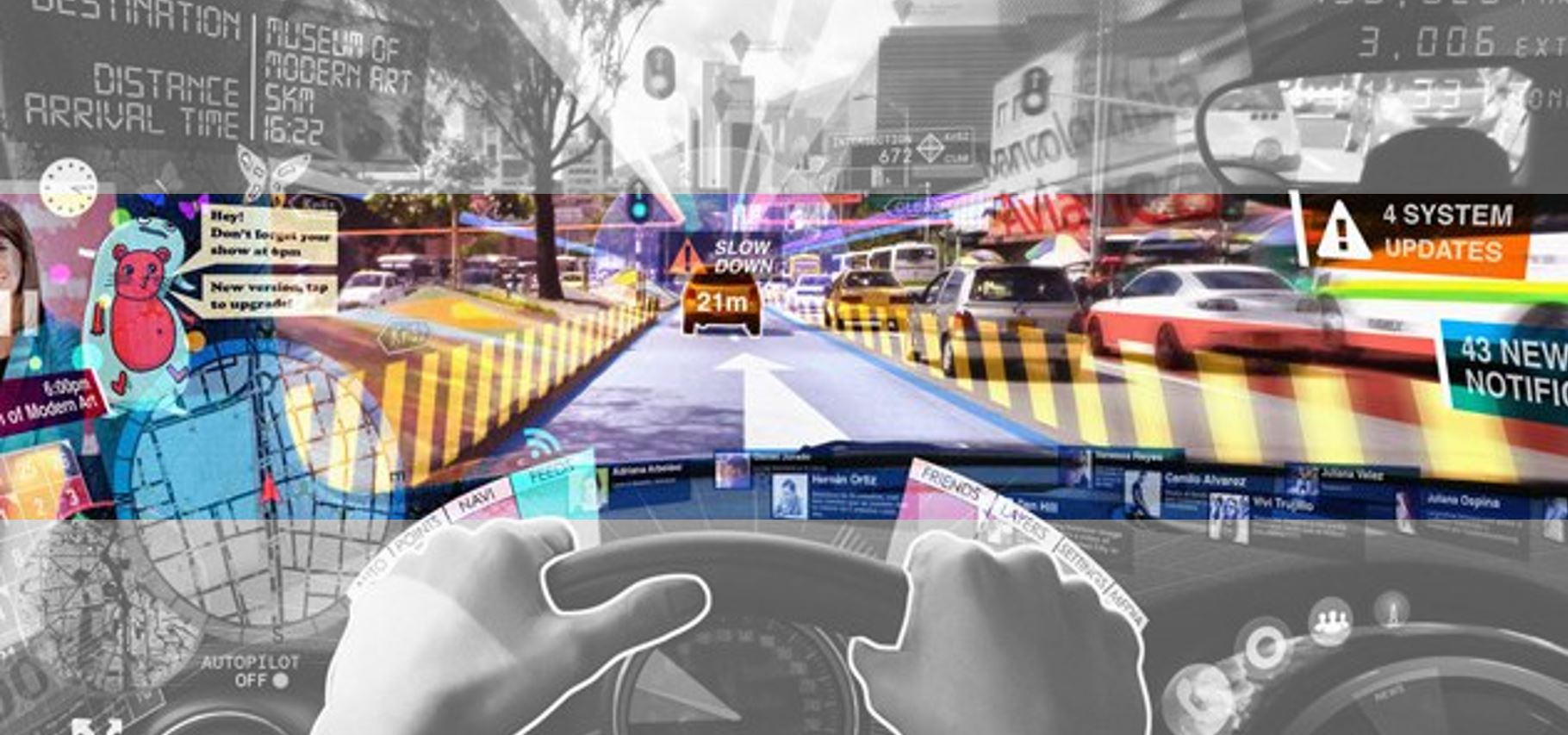 On the Next Automobile User Interface
We are just starting to see what happens at the intersection of functionally and aesthetically evocative physical and digital design – where pixels meet textures, colors and form as they dance through space and time together to elevate meaning, stimulate emotions and say something unique about your brand.
On the Design of Emotion: Applied to Automotive & Mobility Systems
We seek-out interaction, get to know each other and over time, anticipate responses and expect and appreciate a deeper level of acknowledgement, recognition and overall understanding as our relationship builds. And over the last few decades, it has been proven that some of our social inclinations and expectations are transferred to the products and services that we interact with.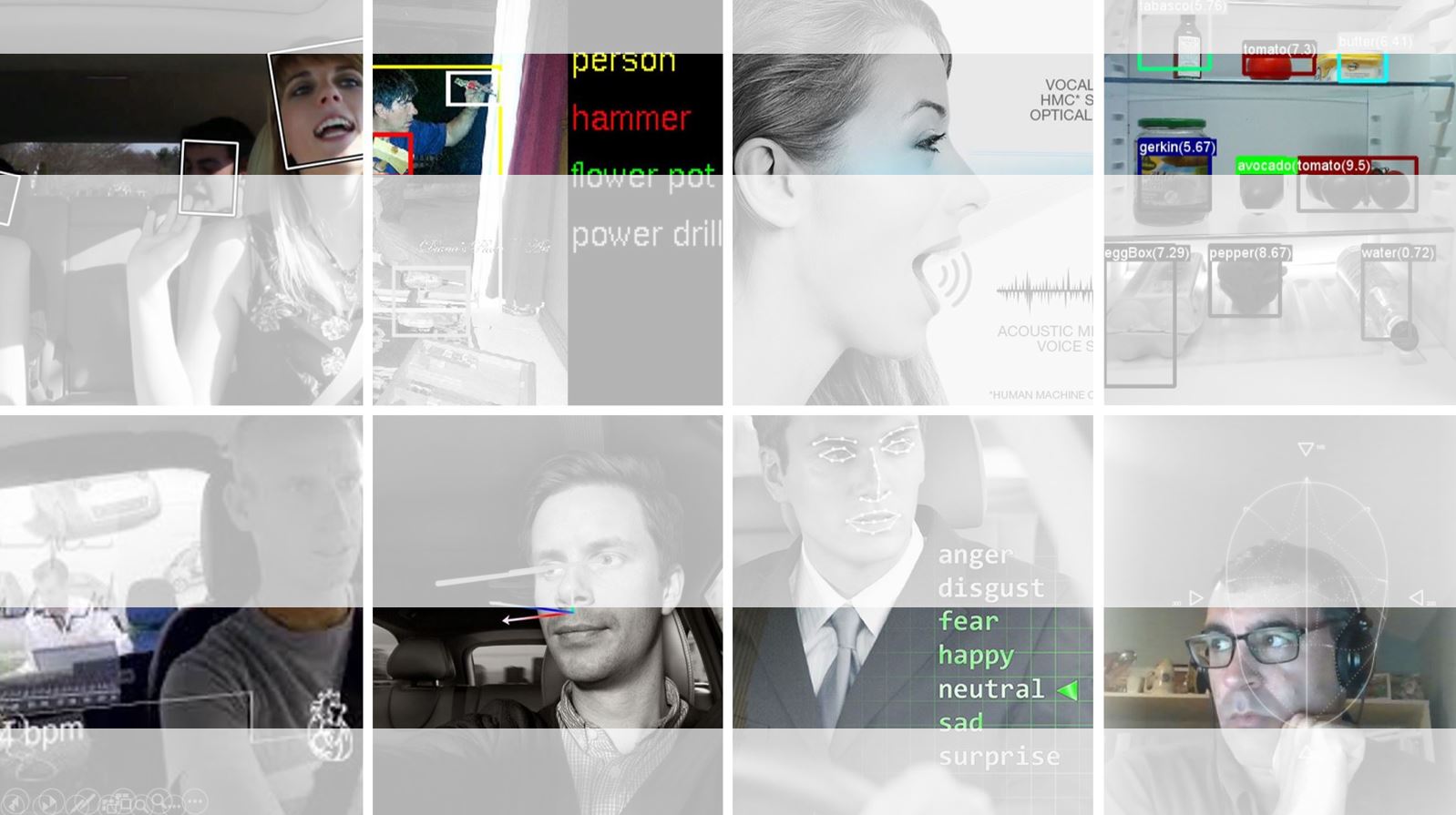 On Interior Sensors & Enhanced Customer Understanding
Vacation cruise lines, international airlines, high-speed train systems and luxury hotels have all designed intentional spaces and a set of interactions that, when done right, create an intended desired feeling. If you are their customer, then you expect them to recognize you, acknowledge your needs and continuously improve your interactions with them.

Standards and Regulations & the Autonomous Man-Machine Interface
What follows are some thoughts and observations on our movement and interaction through physical and digital "architected" systems. Imagine if our "systems" had a consistency and competition was based on the service experiences.
On the Evolution of Design
The definition of Design is changing as new technologies emerge, new business models disrupt the old and businesses seek better ways to connect with their customers – which leads to higher revenues, increased margins and better quarterly performance when done right. The field may appear to be fragmenting, but as always, some common threads remain.
movotiv
Product, Service & Emotional System - Design Consulting & Collaboration